Trinidad and Tobago are dual islands situated along the southeastern region, near Venezuela that are examples of pristine beauty and contradiction.Trinidad is full of mangrove swamps and rain forested hills. The oil refineries and industrial estates emit harmful smoke that results in air pollution. Tobago will present you quite a different picture. You will find lush green trees and white sands and is a perfect holiday destination.
Here are eight reasons why you should visit the twin islands
1.The most colorful Carnival on Earth
People visit these islands mostly during the Carnival seasons. It is the second largest carnival in the world. During this time, the island becomes quite colorful with people from various parts of the world enjoying their time in Trinidad and Tobago. Cultural festivals, colorful costumes, and culinary sensations are what you get to see everywhere during that particular time.
These fun-filled festivals also create a chance for visitors to taste their local cuisine. So, if you are someone looking for some cultural extravaganza, there is no better place to visit than Trinidad and Tobago.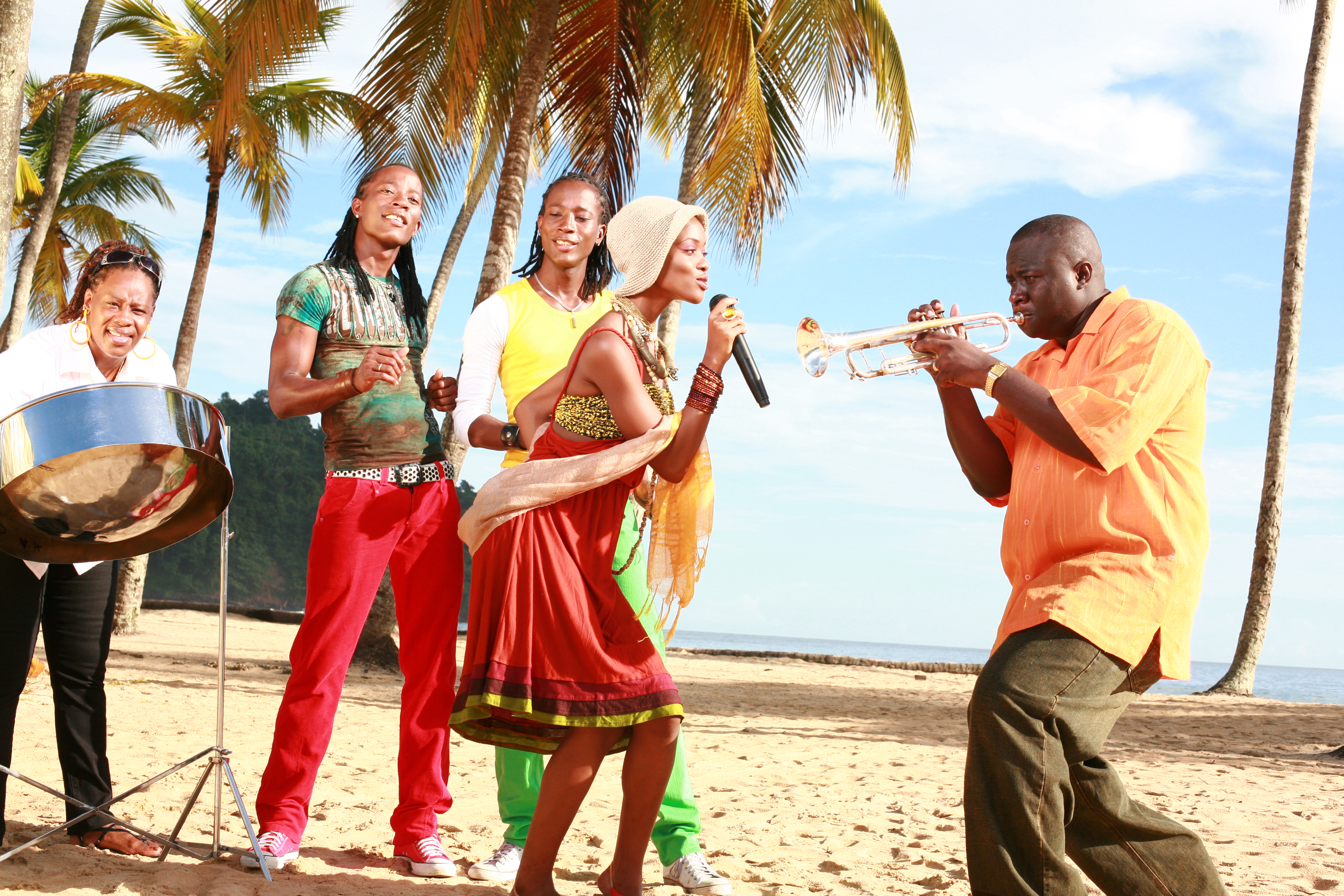 2. It is home to some of the most magnificent Beaches
Are you a beach admirer? If so, sandy beaches and the crystal clear sea-waters of Trinidad and Tobago will surely mesmerize you. You can have a gala time soaking in the warmth of the sun or indulging in some water sports.
Englishman's Bay Beach and Pigeon Point in Tobago and Las Cuevas and Maracas Bay in Trinidad are some of the gorgeous beaches that guard the islands.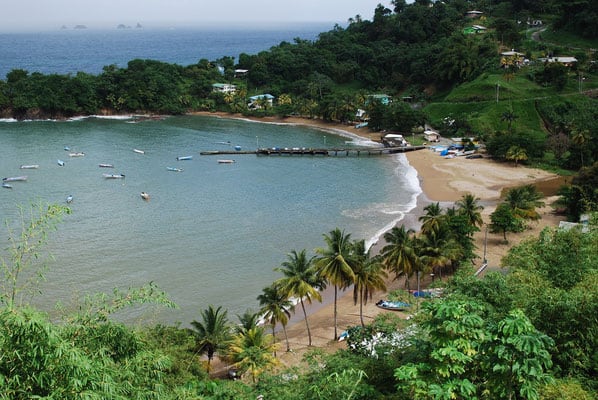 3. A must visit place for Music Lovers
If you love music, the twin islands will not disappoint you. You need to experience the electric atmosphere created in the Jazz festivals held in Tobago each year. In these festivals, you can sing your heart out and dance all night and artists like Melanie Fiona, the legendary Dionne Warwick India Arie and Lianne La perform here and make the audience go crazy.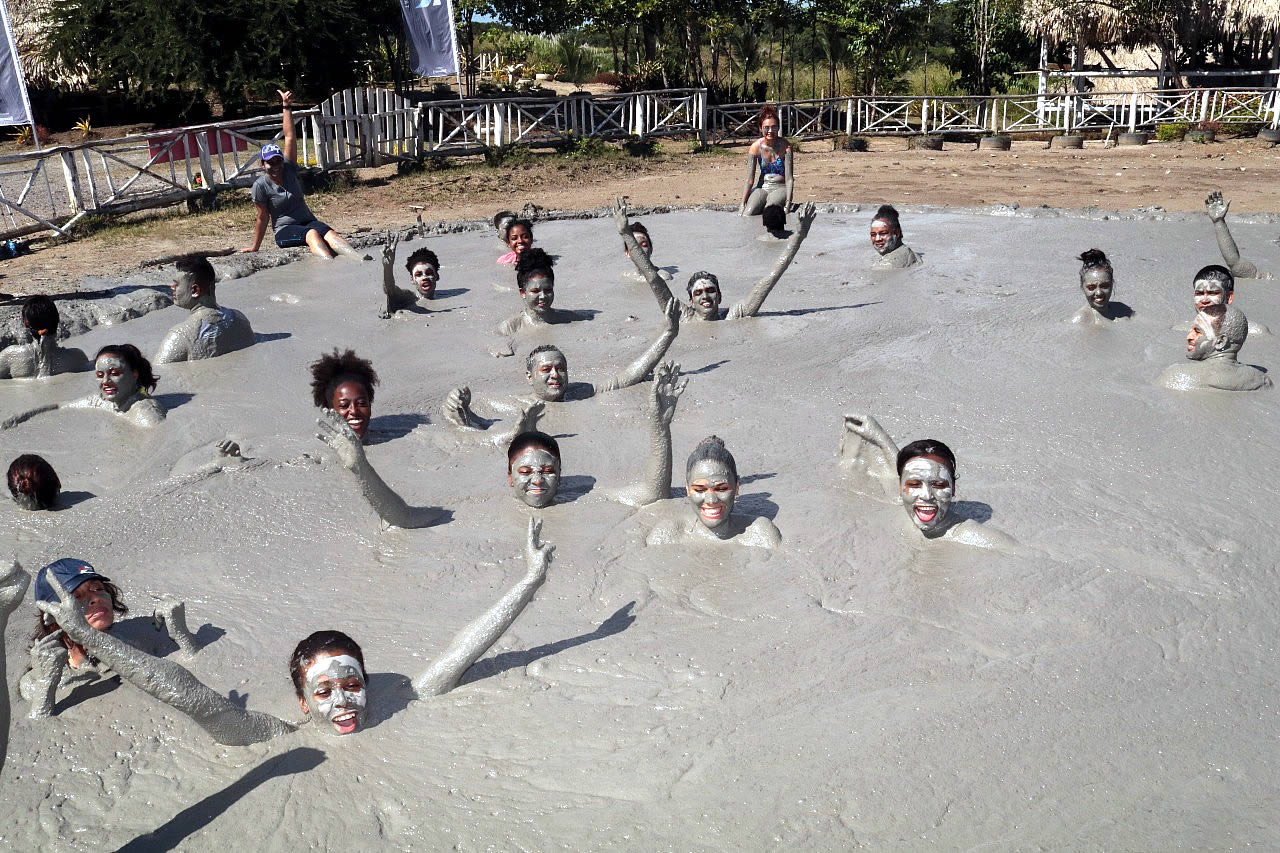 4. Responsible turtle watching
Another exciting activity you can engage yourself when in these islands is turtle watching. The period between March and September is the mating season when sea turtles, including the endangered leather-back species, lay their eggs. You can see young turtles hatching eggs and walking back to the sea is a sight worth watching.
5. Trinidad's Wildlife is pretty unique!
If you are a nature lover, you will be pleased to see flora and fauna of the twin islands. Trinidad and Tobago is a wildlife hotspot where you can find 24 non-poisonous snakes, 210 species of birds, 16 different species of mammals and 16 species of lizards.
6.A paradise for food lovers
People in large numbers flock to this island due to the mouthwatering food of that they get here. If you visit these islands, you should try their famous crab and dumplings. A hearty dose of seafood in curry sauce is what you should search for when you go there. It is one of the most popular dishes there. Another good thing about the local food there is that it is inexpensive and uncomplicated.
7. One of the sunniest places on Earth!
The twin islands are ideal for travelers who are looking for some solace in the countryside and want to spend their time relaxing and enjoying. The weather in these islands is perfect for a vacation. It remains sunny throughout the year, mainly because of its location, and this is the very reason people want to come here and enjoy this paradise.
Tobago remains comparatively cooler than Trinidad, as a constant wind flows from the northeast. The period between January and May is considered the perfect time for tourists to visit the islands, especially for those who are trying to escape the colder conditions in more temperate climates.
8. A Paradise for Divers.
These twin islands have the world-class diving site where you can have a gala time indulging in water adventures and activities. These diving sites also provide you with an experience of viewing the world's most massive brain coral.
If you have a plan to visit this magical islands, wait no more, and book your tickets. You can fly to Trinidad and Tobago with Jet-blue Airlines as they provide great deals on flights! For booking a Jetblue cheap flights tickets, you can dial the Jetblue Reservations Phone Number 1-716-300-5981 and talk to one of their customer representatives.